Formula Drift Round 3 took place at Orlando Speedway this year with a classic figure 8. This marked the first Pro 2 event of the season which allows drivers a transition to the pro atmosphere.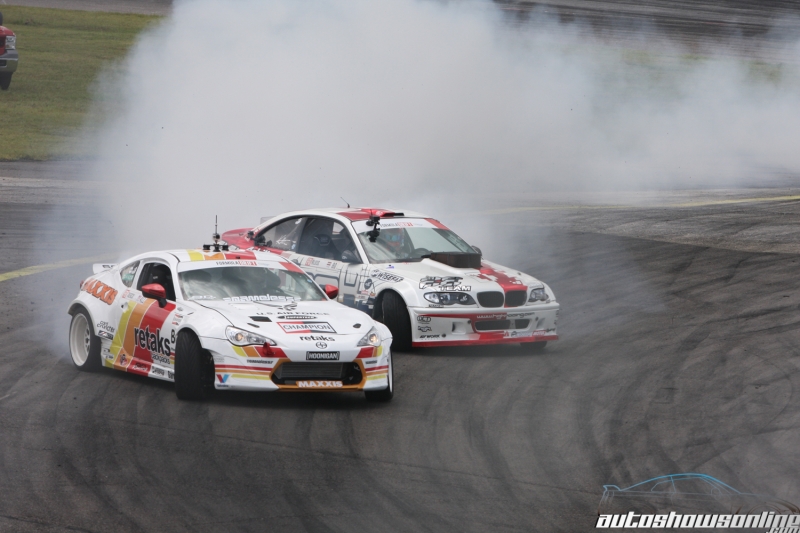 Although we saw some rain each day this did not slow our drivers down. We definitely saw some epic slides and bumpers fly.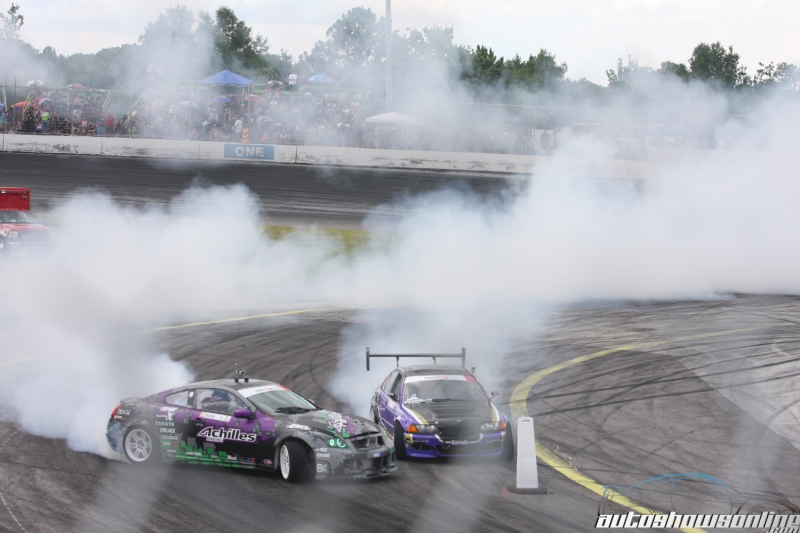 Hope you stopped by the Speedzone & Autoshowsonline.com booth for your performance parts and free giveaways! Check us out at the next event.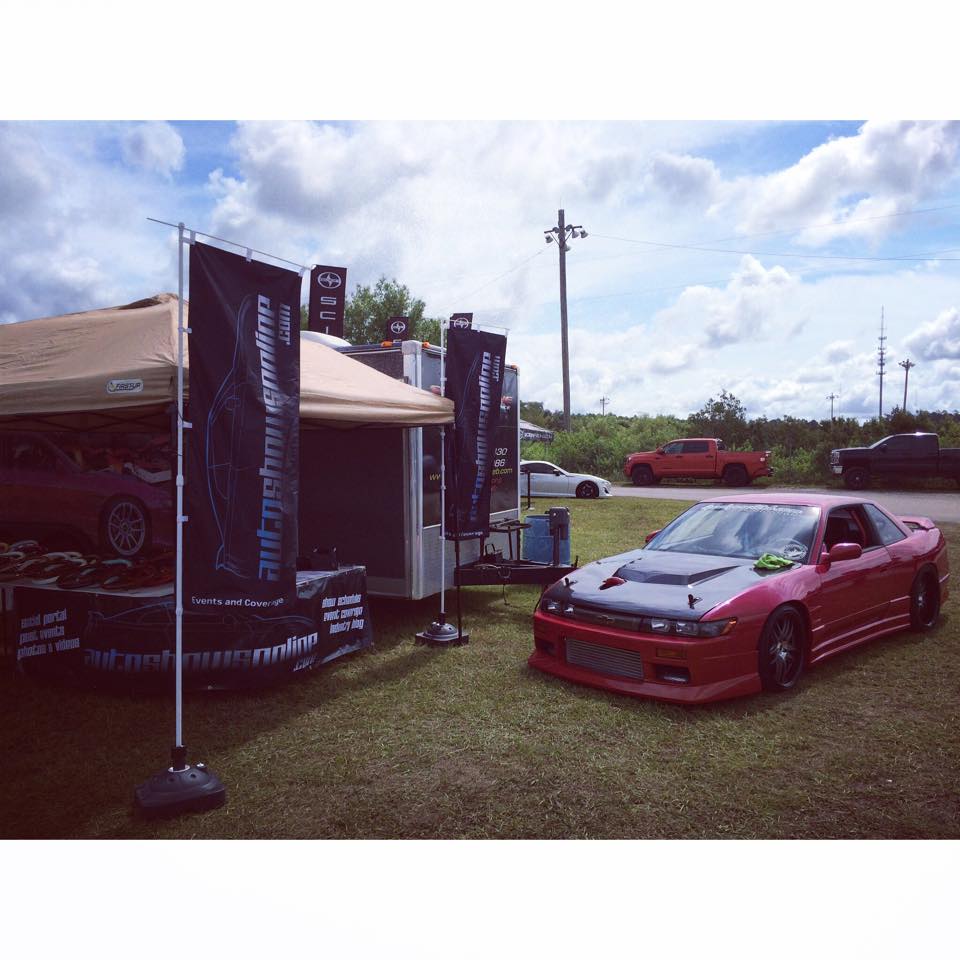 Results: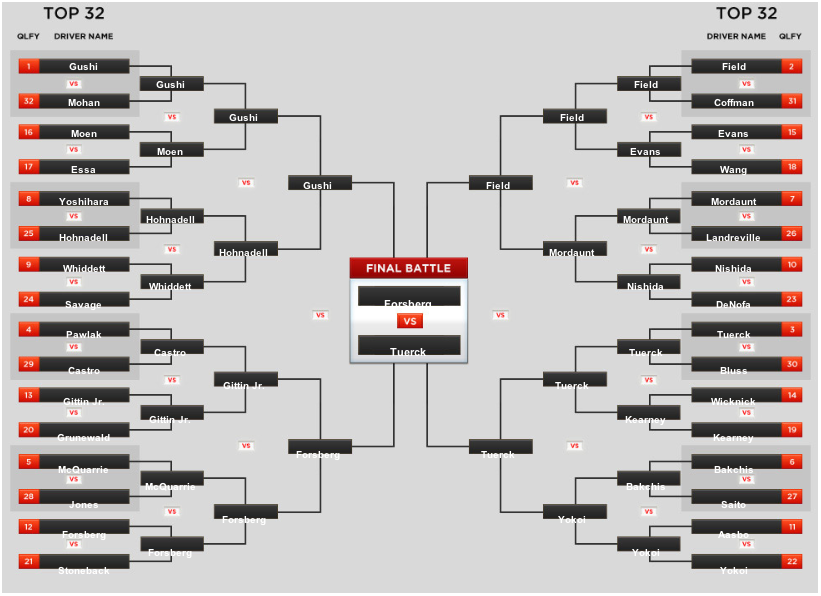 Checkout our full gallery here -> Formula Drift Orlando
Follow Formula Drift for more information: http://www.formulad.com
Photography By: Chris Robinson
Content By: Annas Mohammed Ali